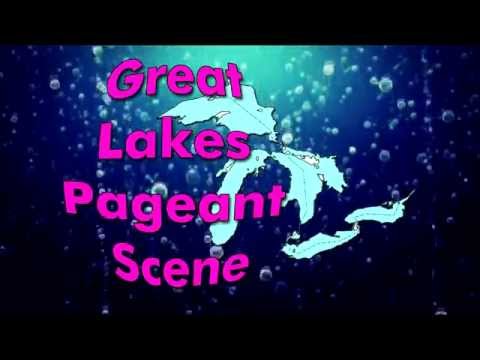 Join the Facebook forum for pageants held in states bordering the Great Lakes. This means Minnesota, Wisconsin, Illinois, Indiana, Michigan, Ohio, Pennsylvania, New York and the province of Ontario.
The Great Lakes Pageant Scene forum allows pageant results (but not commentary on results), pageant contestant/titleholder appearance announcements, photos, videos, podcasts and articles (as long as they are not about an individual and any connection to crimes or other controversial material.) Pageant historical information is also welcome. Pageant coaches and pageant application solicitations are limited to one per week. Selling of gowns and cosmetics and requests to vote for online contests are prohibited.
No child pageants on this forum; only teen through classic pageants. National pageants welcome. State and local pageants must be held in one of the locations listed above.